District Wine Village featured in the Vancouver Sun
Published on January 1, 2020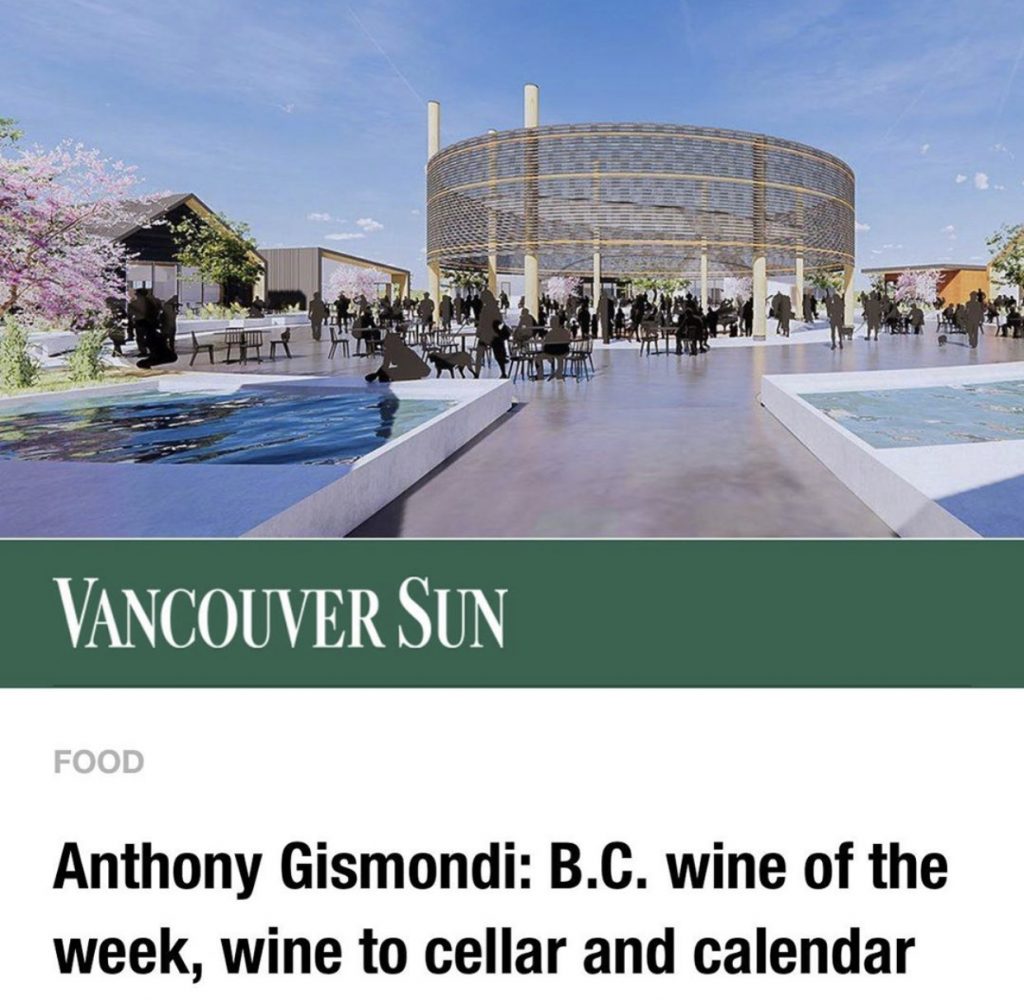 Are you looking for new adventures in wine in 2020? How about opening a garagiste-style business surrounded by similar-minded producers of small-batch wine, beer, cider and spirit producers?
The first village of its kind in Canada, District Wine Village, will place producers alongside unique events and creative culinary offerings, all at one South Okanagan location at the north end of Oliver.
District Wine Village is designed to serve as the gateway to Canada's wine capital giving artisan producers the chance to create their brand with low capital investment and operational assistance along the way.
The spaces will offer a fully-equipped production facility that includes access to a shared crush pad and operational resources, as well as a built-in tasting room to build your direct-to-consumer brand.
Ready, set, go to districtwinevillage.com for more information.
Anthony Gismondi
The Vancouver Sun | January 1, 2020
Click here to view the article at VancouverSun.com.