Introducing JoiRyde Winery
Published on April 5, 2021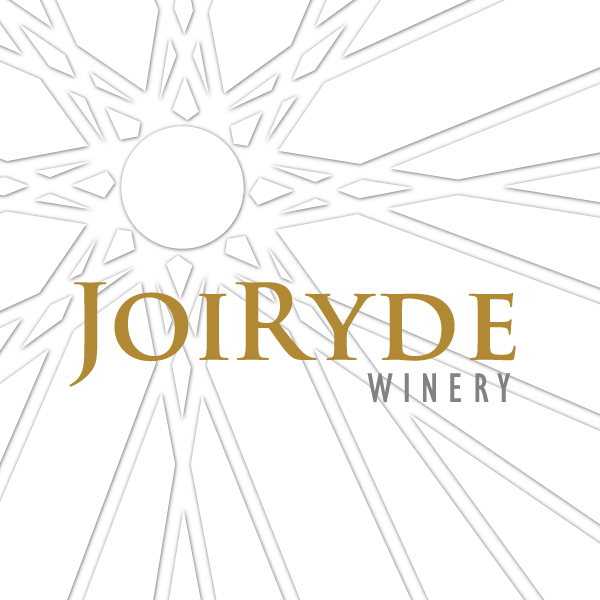 Today, we are excited to officially announce our next winery partner, JoiRyde Winery!
Stacy and Daphne met teaching spin classes in Penticton, BC. Once the closures of fitness studios took place in 2020, they found themselves looking for a new passion. Something they also shared a love for was wine; the two knew what they had to do. In the act of uninhibited courage, they clinked their glasses and took on the next JoiRyde that life would bring them.
JoiRyde Winery has been created in celebration of spontaneity. Taking a chance, grabbing life by the wheel, and living by your own rules.
What made you choose District Wine Village?
We chose District Wine Village for the community. Where else could we find ourselves in such close quarters with like-minded wine-lovers? Working together, learning from each other, and sharing this experience will make the process of jumping into a new industry so enjoyable.  It has given us the ability to break into the wine market without the massive investment of a multimillion-dollar winemaking facility. We would have never been able to get our feet sticky without this great concept.
JoiRyde produces wines for all occasions and styles. Our tasting room will be for those first discovering their love of wine and the folks that have pulled more than enough corks in their time!
What are the first products set to be released this summer? 
We look forward to welcoming you to District Wine Village and the JoiRyde Winery tasting room in June 2021 to enjoy this great lineup of wines!
Tread Lightly 2020 – A dry fruit-forward white blend, a beautiful representation of the Okanagan in a glass.
Chardonnay 2020 – Lightly oaked. Pears, apricots, and warm honey on the palate.
Rose 2020 – Predominately Malbec, this delicate rose boasts flavour of field strawberries, fresh rhubarb, and a touch of cream.
Hello Sunday 2019 – Get the wine flutes ready; it's time for some sparkling! Our frizzante rose is fresh, bubbly, and packed with strawberries on the palate.
Malbec 2017 – Blackberry jam, dark chocolate, and light notes of vanilla.
The Climb 2017 – This one is big! Predominately Cabernet Sauvignon and Cabernet Franc, our red blend presents elements of black cherries, plum, tobacco, with a long blackberry and black pepper finish.
What are your favourite pairings for your wines? 
We love to pair a good patio with our wine. To get specific, try our Hello Sunday with BBQ pork or chicken, add in some caramelized onions to make those flavours pop. Bon Appetit!
Key Team Members: 
Daphne Scromeda – Co-Owner
Stacy Allen – Co-Owner
Meghan Knowles – Winemaker
Where to Find Them: 
Instagram: @joirydewinery 
Facebook: @joirydewinery 
Follow District Wine Village on Instagram and Facebook to see some sneak peeks of what's coming from JoiRyde Winery this summer!