The Wineries
At home in the Village
More than just a tasting room, the village and its wineries will be equipped to produce and showcase the individual craft of each winery or artisan producer such as cideries, distilleries, and other agri-food products. In addition, access to the shared crush pad and production services will provide expertise or resources in areas of individual need.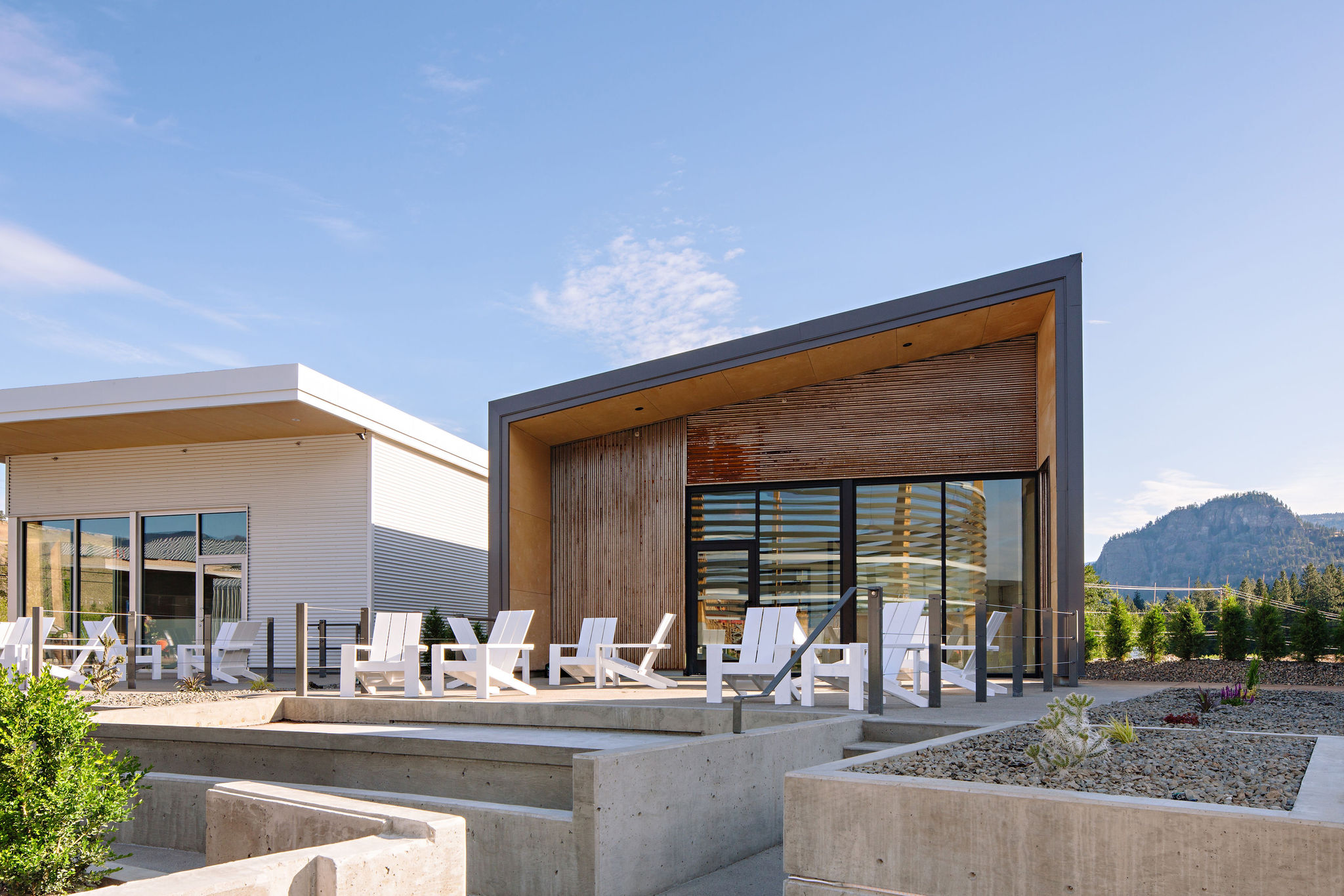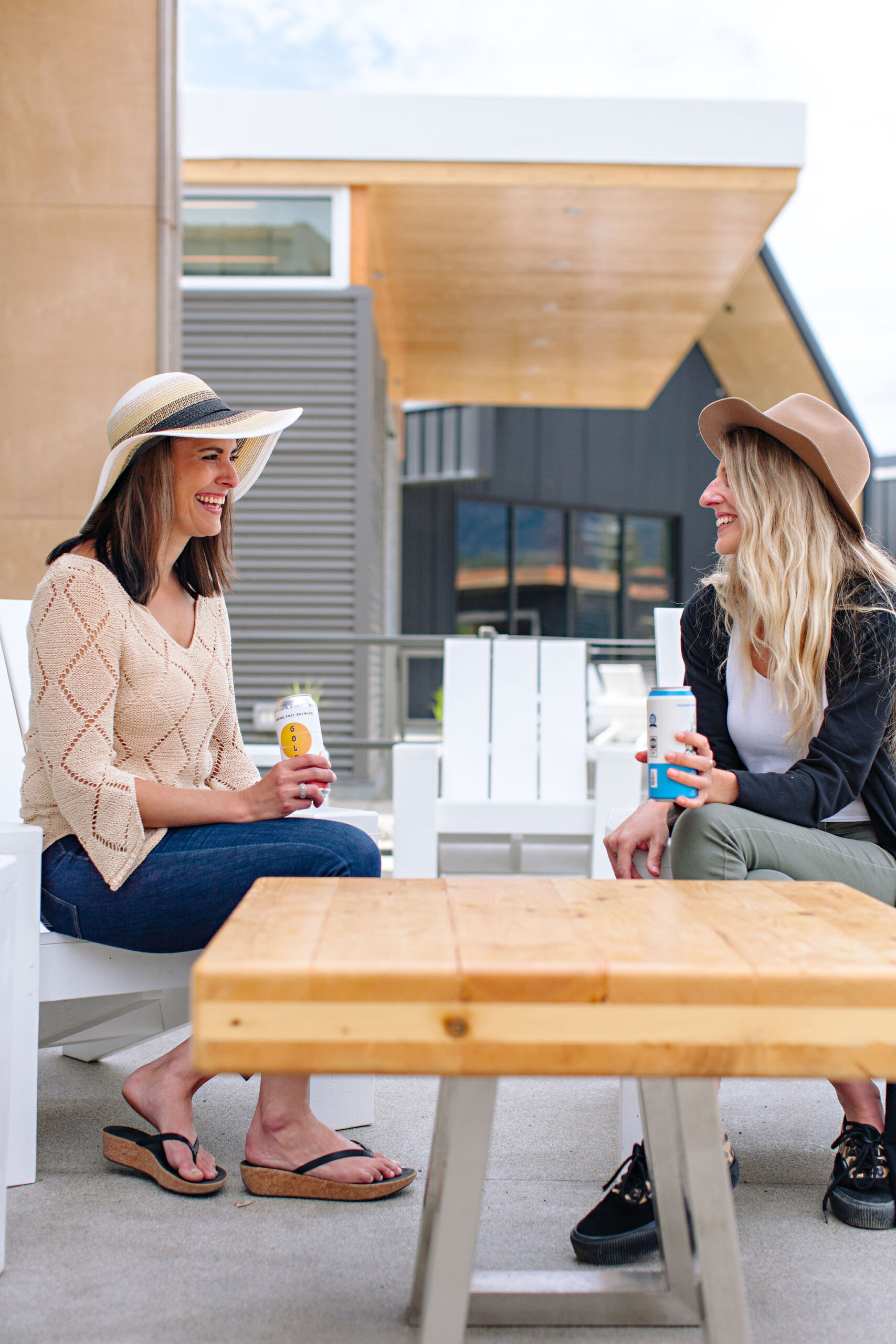 Expand Your Brand
Future for Growth
An opportunity for fledgling or established wine makers and fruit growers to hit the ground running with a reduced capital investment, unique marketing potential, and the support from a community of like-minded entrepreneurs.
Request More Info
Interested in the business model? Send us a request and we'd be happy to help you realize the potential return on investment.