The History
Many business ideas are born over glasses of wine and that is exactly what happened with Okanagan Falls born and raised, long-time friends and neighbors, Max Brock and Matt Kenyon. Max had previously travelled throughout the US and had seen the model of winery clusters in other wine regions and wanted to bring the model to BC, the first of its kind in Canada. Together, they created a concept to launch this one-of-a-kind village in wine country. Expanding on this concept was to include Matt's love of beer and food resulting in the inclusion of a craft brewery and a restaurant on site.  Sadly, Max passed away before breaking ground. The District Wine Village project continued on, and is now being built in honour of Max and his family.
Michael Daley, an industry veteran was brought on as Director of Operations to bring the project to fruition, and the vision to life in further planning and the building out of the village. The rest as they say is history.
District Wine Village is being built with a local community mindset, to celebrate artisan production and craftmanship.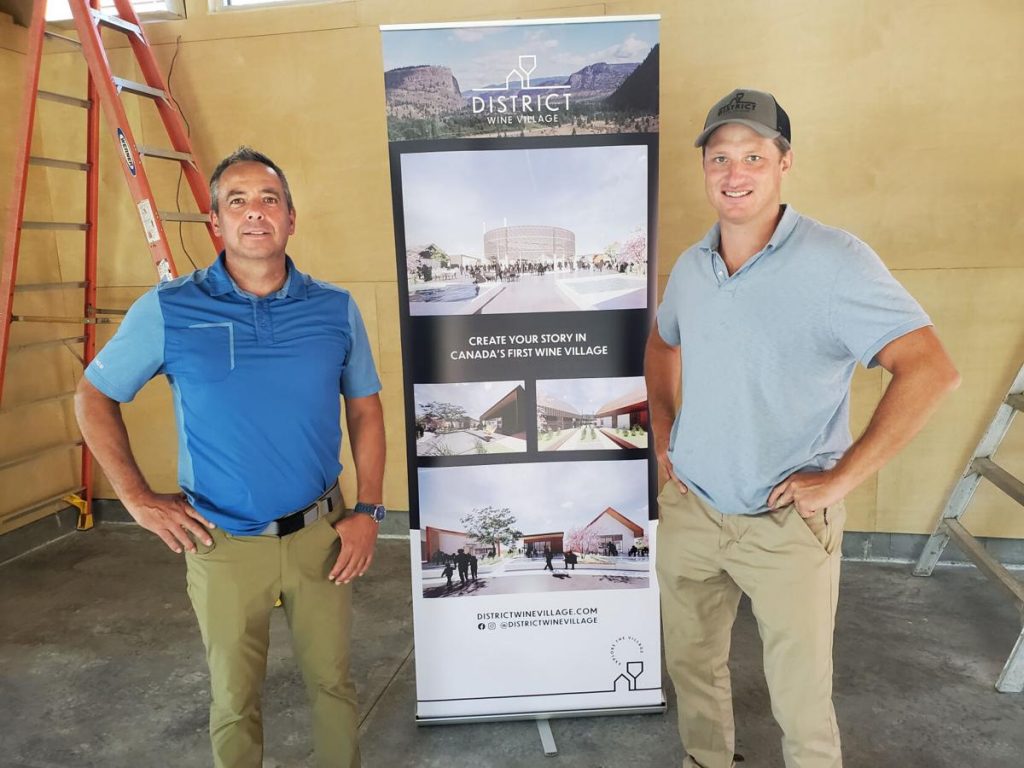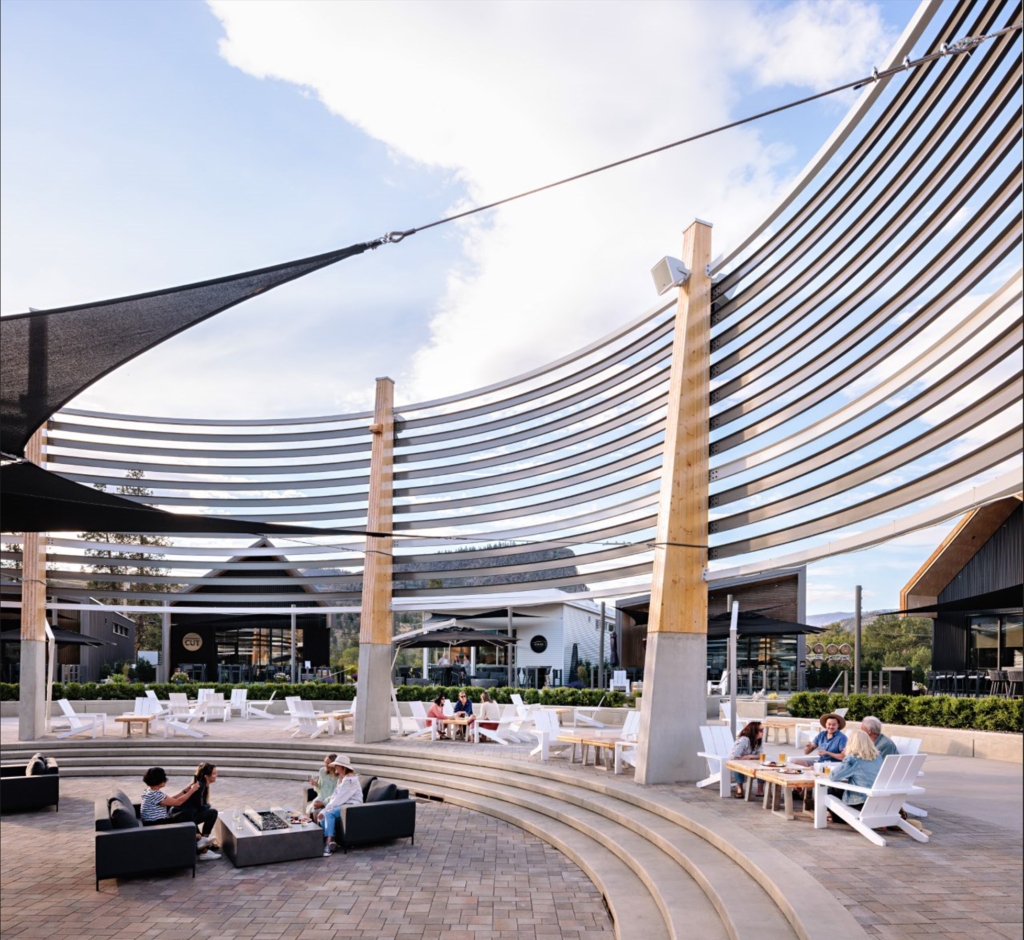 A Single Destination
Always something here to explore including…
13 Wineries
1 Brewery
1 Eatery
1 Distillery
Multi-Purpose Amphitheater with 610 person capacity
On-site vineyard
Formal highway turnoff access with plenty of parking
Fostering Community
The sharing of knowledge and best practices provides a platform for excellence in delivery of local world class products.
Wineries and winemakers at the District Wine Village work together to share state of the art press equipment to aid in the production of great VQA wines.
The Centre Plaza of the Wine Village is home to Farmer's Markets, Community Events and the gathering of family and friends.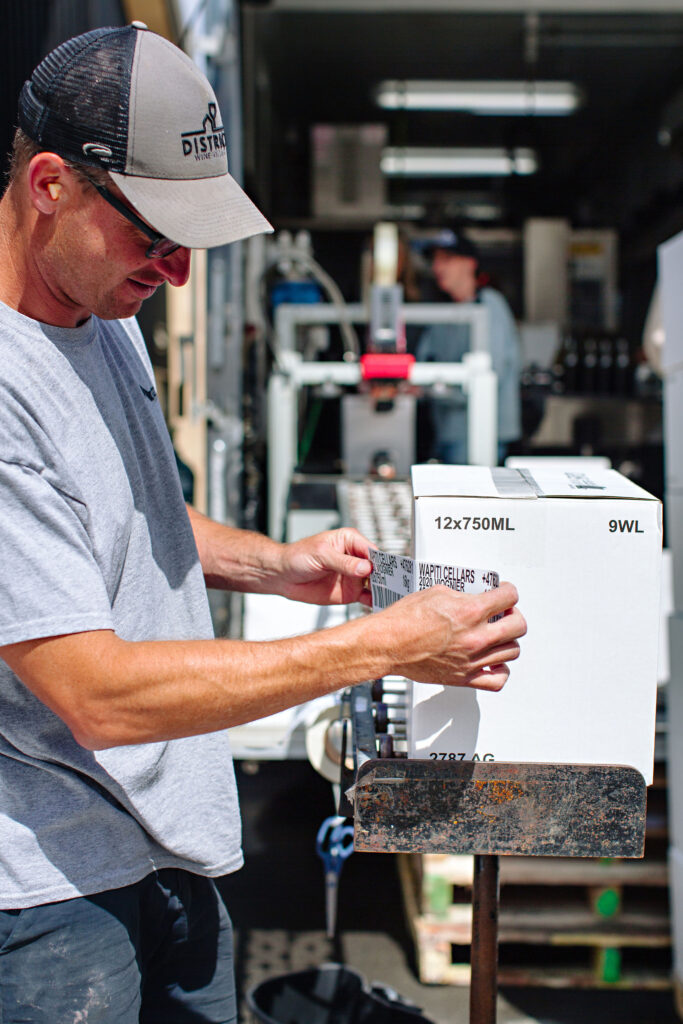 Explore The Village
Excited to become a part of the community? We will keep you updated as development progresses so you can plan your visit to the Village.