Construction Update
Published on January 23, 2020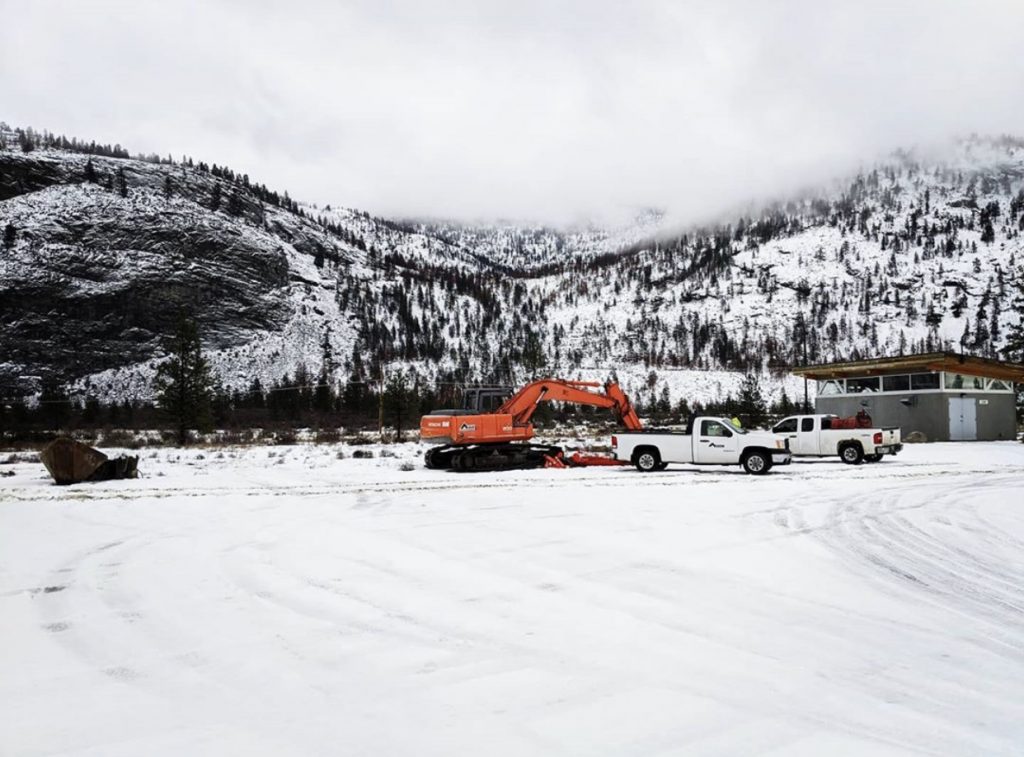 The team at Greyback Construction Ltd. has arrived at the District Wine Village site in Oliver.
The team will be getting equipment mobilized and stripping the site in preparation to start land work at the end of January. The official groundbreaking for the facility will take place mid-Spring.
Check in regularly online and on our Facebook and Instagram feeds for updates.