Introducing Canter Cellars
Published on March 25, 2022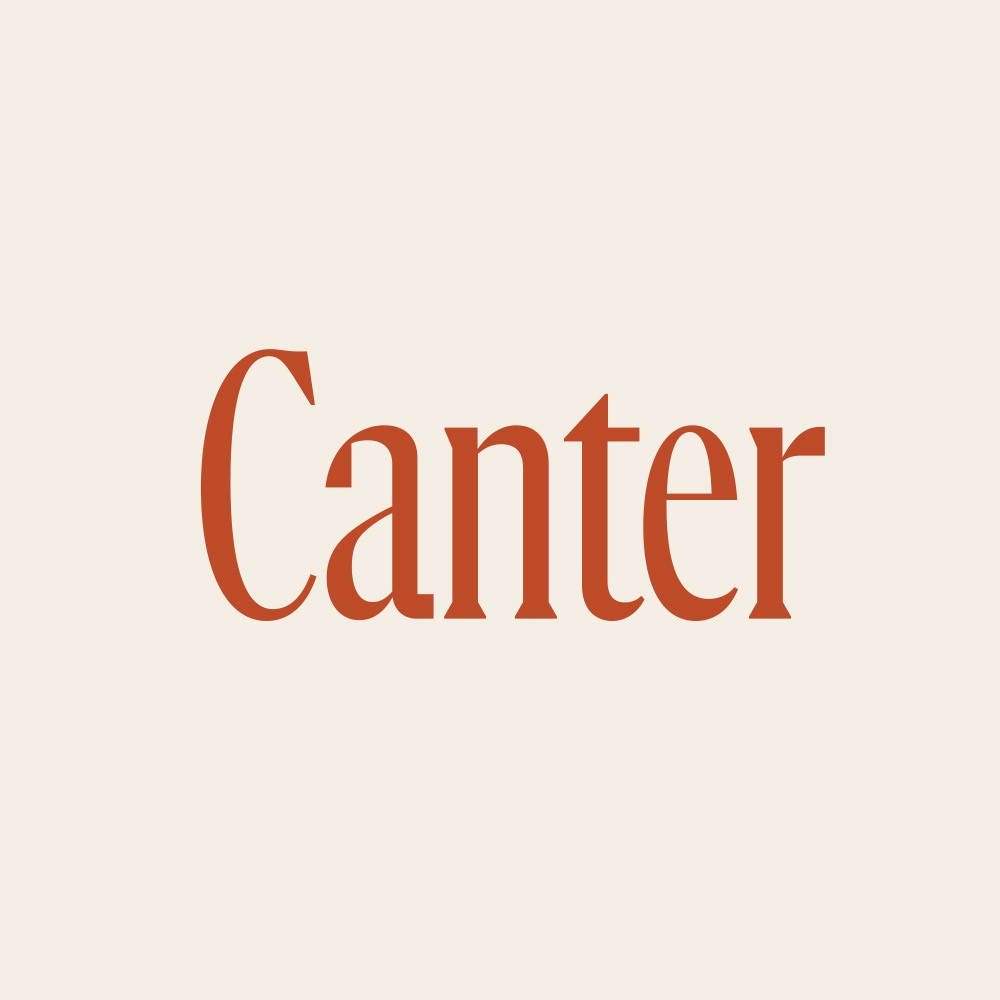 As we complete the last of the construction we can finally announce our last new winery, Canter Cellars.  Join us in welcoming this family winery to the village.  Learn about their deep family roots at the District Wine Village and their amazing wines coming out this year.   Opening May 2022.
Canter is a horse's gait with three distinct beats, representing a winery with three founding families. With a shared history with horses, we draw parallels to them as a powerful symbol of tamed beauty – much like the process and history of winemaking in the Okanagan Valley.
Our goal is to make great wines meant to be shared. We hope to create an enjoyable experience in our tasting room that feels welcoming and familiar to guests and makes them feel a part of the herd.
It's a family affair that's a collaborative effort and as new winery owners we are ready to hop on and ride the curves and hills of the trail.
What made you choose District Wine Village?
The vision of the Village was born over several years by one of Canter's founders, Matt Kenyon and friend, Max Brock. Their vision was to create a gathering place to highlight the wineries, premium artisan producers and culture in the South Okanagan. As it has come to life and grown into the collaborative community that it is today, we knew we had to continue to be a part of the growth at the grass roots level. Built by builders, our joined families have been in BC for generations and have helped construct over 50 other wineries and communities – we are now proud to be building our own in such a unique and exciting setting.
What is it about the Village concept that you were most excited about?
We are excited to work within such an elite field of producers. Our neighbours include top tier, well-known, prestigious wineries as well as some incredibly forward thinking, small-lot, craft producers. We look forward to sharing in the energy, creativity, teamwork and vibrancy  that the Village exudes. From the weekly events and live music, to the dramatic views,  landscapes and architecture, the Village is a vibe – it's the place to be in the tourist season and we are thrilled to be the final winery to complete the circle.
What are the first products released this summer? 
We will have a full set of wines for release this year that will showcase our commitment to quality. Four wines will be included in our launch in April as part of the 2021 vintage. These include our Rose, Riesling, a Field Blend, and Rogue, which is merlot based. Summer releases include our Chardonnay and Pinot Noir, followed by our robust Red Blend in the fall. Reserve red wines will be released in early 2023.
Key Team Members: 
Bertus Albertyn – Winemaker
Sarah Isaksen – Sales and Hospitality Manager
Jawl & Kenyon families – Owners
FOLLOW on INSTAGRAM – FOLLOW