Introducing Eau Vivre Winery
Published on March 26, 2021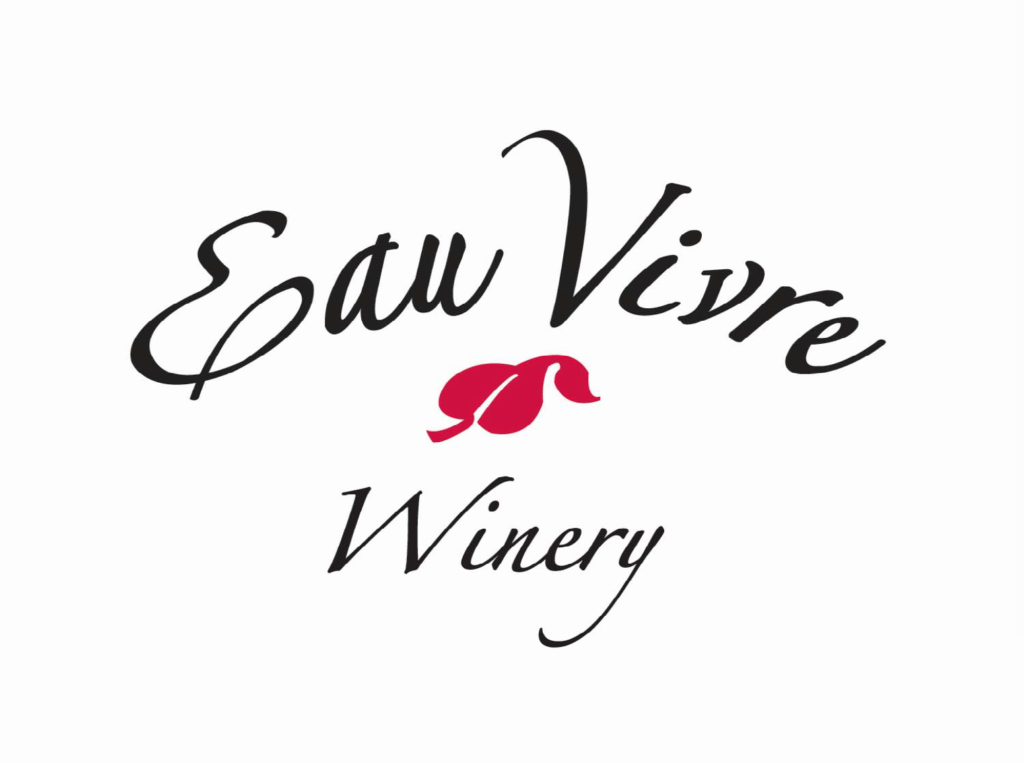 Introducing another new winery partner!
Eau Vivre Winery will be opening a second winery location in July 2021 at the District Wine Village.
Make sure to to go their WEBSITE and learn more about their wines and follow them on Instagram.
Here is the story behind the family.
It all started when Sukh and his wife, Neetu Bajwa, visited the Okanagan in 2005 and fell in love with breathtaking scenery, gorgeous vineyards and beautiful award-winning wineries. They were fascinated by the wine making process, and when they returned home couldn't stop dreaming about the Okanagan wineries and were truly impressed by the high quality of wines. It took them 12 years to turn their dream into a reality when they purchased Eau Vivre Winery in 2017.  Fun fact Sukh has a degree in Civil Engineering from India, but his degree was not recognized in Canada, so he decided to follow his dreams and pursue winemaking.
"We are innovative and constantly improving our grape growing and harvesting process. We strive to produce premium quality wines which is what Eau Vivre is known for and as we call it "Drink Life" Cheers!"
What made you choose District Wine Village?
We are based in the Similkameen and as you know, it is a little bit out of the way from main "wine corridor" so we chose the District Wine Village to bring the Similkameen closer to our customers.  As we really liked the concept of so many small producers at one spot, I think it's like an adult theme park where you can taste different wines, relax on the patio, eat, watch concerts and have fun.
What is it about the Village concept that you were most excited about?
We are really excited about the fact that people don't have to drive from one winery to another, it's a one stop shop. This is going to be the prime tourism destination in the South Okanagan, and for us, the best part is we can make and sell wine in the same building.
What will be the first products released this summer? 
A mix of whites and reds, Cinq blanc (white blend) Riesling, Pinot Gris, Merlot, Bordeaux blend Buddhafull, Pinot Noir and Cabernet Franc.  Our wines are very refreshing, fruity, patio friendly and approachable.  Reds can be cellared for few years if you like or drink now.
What are your favourite pairings for your wines? 
Lamb Curry (made by my wife) with Pinot Noir and homemade flat bread and BBQ Chicken Pizza with Merlot.  Most of our white wines are very aromatic, fruity and refreshing, they are best enjoyed on sunny patios with family, friends, and laughter.
Key Team Members: 
Sukh Bajwa: Proprietor and Assistant Winemaker
Anthony Buchanan: Consulting Winemaker
Neetu Bajwa: Co-Proprietor and everything else
Sukhdev Bajwa: Cellar Hand