Introducing Trading Post Brewing
Published on November 25, 2020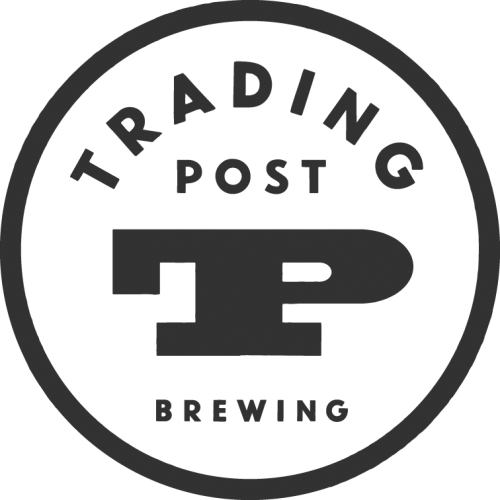 We are excited to announce our first brewery partner – Trading Post Brewing!
Not only will Trading Post be opening a brewery at District Wine Village in early summer 2021, they will also be operating our onsite eatery.
What made you choose District Wine Village?
We love the idea of bringing people together over food and drink. The concept of the District Wine Village really resonated with us and our desire to create a unique experience that brings the community together. We love the Okanagan culture and believe it aligns well with our brand and what we try to do day in and day out in the Fraser Valley. 
What is it about the Village concept that you were most excited about?
Wine + Food + Beer and an amazing location to enhance the experience, need we say more?! We're super excited to offer a beverage that will complement the variety of wineries in the area. We think having a wide offering of products so everyone in the group has something they enjoy pairing their delicious food with, is really important. We're excited to bring that opportunity to brew some great beer on site as a fun addition to the Wine Village!  
What will be your first product produced onsite? 
We will likely start producing the core products we offer in the Fraser Valley. Helles Lager, SMASH Saison, Amber Ale and Best Coast IPA. We also look forward to creating some amazing beer/wine hybrid beer with some of the amazing wineries in the Village!
What are your favourite beer pairings you're hoping to bring to the Village?
We love pairing beer with the season. Nothing like a stout paired with a delicious desert of a chocolate cake in the winter, and nothing better than a crisp lager with a fried chicken sandwich in the summer!
Key Team Members: 
Lance Verhoeff – Co-Founder 
Tony DeWald – Brewmaster 
Andi Cruise – Food and Beverage Director 
Hannah Brown – Marketing Manager 
Follow Trading Post Brewing on Instagram, Facebook and Twitter to learn more about all the delicious beer + food coming soon to DWV!