Introducing Winemaker's CUT
Published on January 27, 2021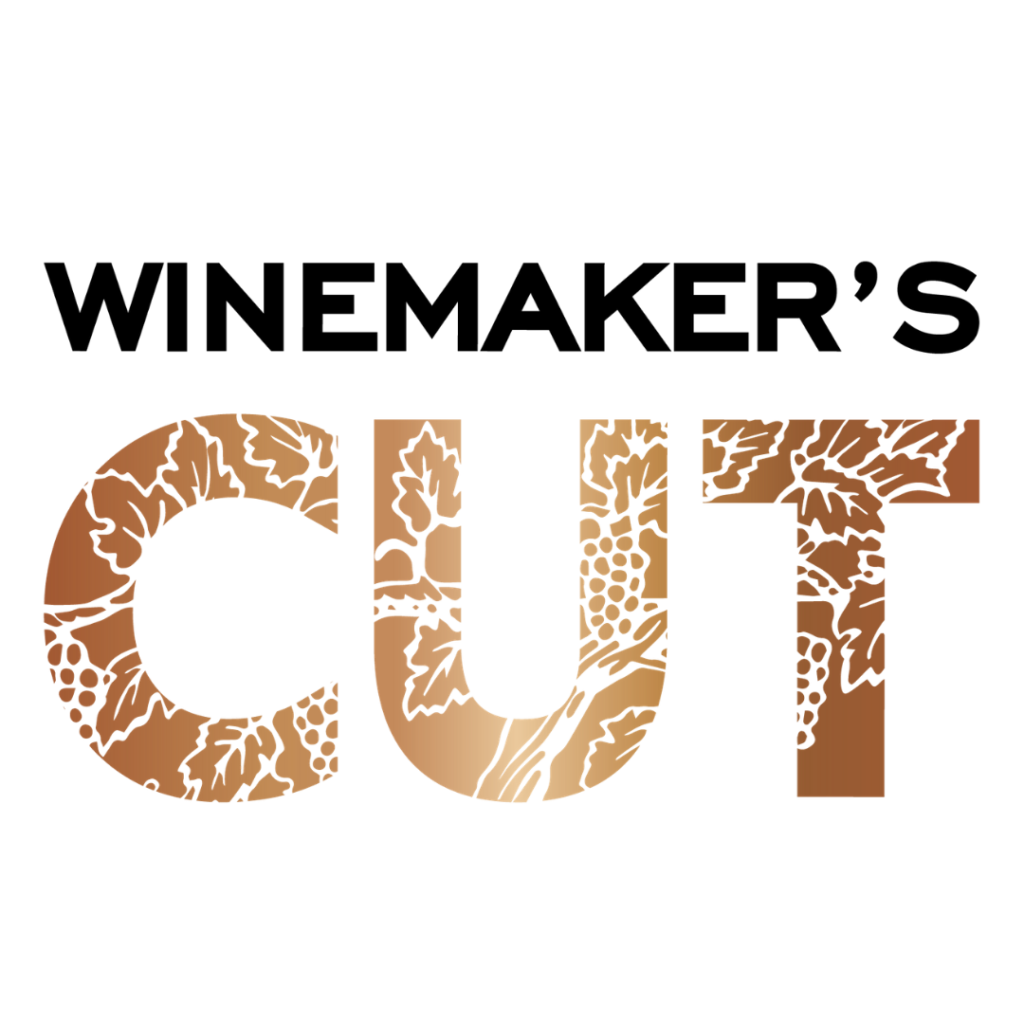 Today, we are excited to announce our next winery partner – Winemaker's CUT. The winery already has an exceptional following for its wines and we look forward to introducing even more people to their wines this summer.
Originally from Slovakia, where they ran a small winery, owners Michal and Martina Mosny moved to the Okanagan in 2011 and Michal established a vineyard-management company. He and Martina then opened Lunessence Winery & Vineyard near Summerland where he served as the Winemaker and General Manager until 2019, all while establishing Winemaker's CUT at the Deadman lake Vineyard property. With a deep appreciation of art and harmony, classical music echoes in the vineyard and cellar to create a unique story and memory in each bottle.
What made you choose District Wine Village?
We were actually planning to open a tasting room at our Winemaker's CUT estate vineyard in 2020, but stopped all our efforts because of the pandemic. Since then, we were thinking about the best way to bring our wines closer to our customers, outside of restaurants and liquor store sales, and thought about District Wine Village (DWV). I had been watching it take shape ever since they started construction and felt that it would be a great fit for our main tasting room and wine shop.
What is it about the Village concept that you were most excited about?
The fact that customers won't need to use their car to drive from winery to winery, which is similar to where we came from in Slovakia. There, wineries are mostly located in heart of the village so people can walk through the village and taste. Over here it requires a lot of driving!
What is your Winemaking Philosophy? 
Very simple. We have 4 focus points in our philosophy:
Natural and sustainable vineyards – only that way we can capture the true Okanagan flavours.
Traditional winemaking – using only grapes, wild or organic yeast, fining only with time and bentonite and minimal sulphur use.
Classical music in our estate vineyard and cellar – helps to create character and adds our personality to our wines.
And Wine as something that should bring our life a greater sense of joy. It is not just a product for us. It is our life and joy.
What are the first products set to be released this summer? 
With our launch this summer at the DWV Tasting room, we are going to release our sparkling sub-brand! Two delicious Frizzante style wines and one Prosseco style. A traditional method sparkling will follow in the future as well.
These wines will be predominantly produced at the DWV facility. All other wines will be still produced at our winemaking facility at our estate vineyard just south of Oliver, but still be sold in the tasting room at the Village. These include our signature CUT wines Sauvignon Blanc, Rosé, Syrah, Grüner Veltliner and Muscat Canelli, as well as our BOHO and BOHEMIAN wines.
What are your favourite pairings for your wines? 
We make wine for every day to enjoy at the breakfast, lunch or dinner table. Wine is food for us. But by far our favourite food pairing – Wiener Schnitzel, potato salad and Grüner Veltliner. It's heaven!
Key Team Members: 
Michal Mosny  – Co-Owner & Winemaker
Martina Mosny – Co-Owner 
Where to Find Them: 
Instagram: @winemakers_cut  and @wine_raised_by_classical_music
Facebook: @winemakersCUT
Follow District Wine Village on Instagram and Facebook to see some sneak peeks of what's coming from Winemaker's CUT this summer!