Neighbourhood Brewing is Coming to District Wine Village!
Published on March 14, 2023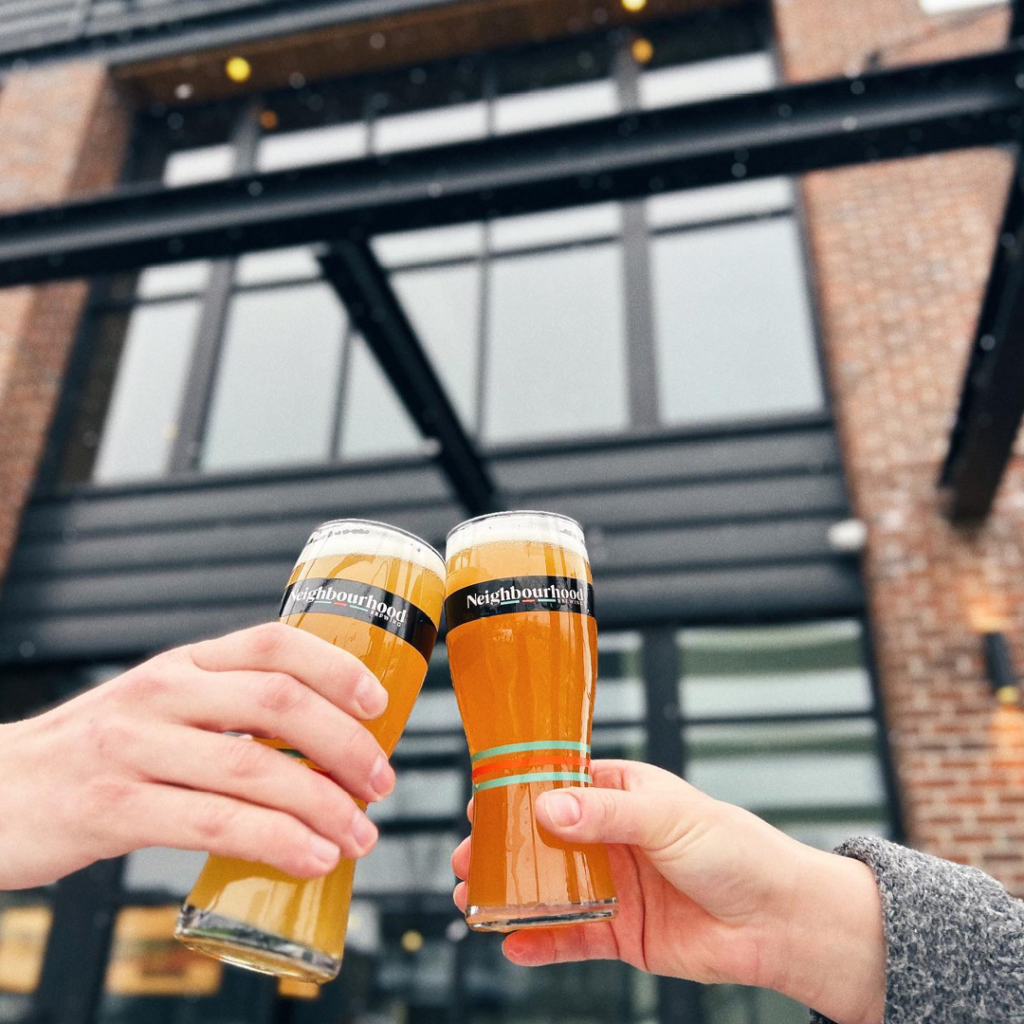 We have some more exciting news….
Their mission at Neighbourhood is to create world-class craft beer with personality! Beer and experiences that are memorable, and beer that is part of our community.
They are going to use this brewhouse & tasting room at District Wine Village as an R&D facility to try out some crazy new ideas that push the boundaries on quality and taste, while showcasing their core beers!
We are actively working on the details for opening so please stay tuned here for updates
Who is ready for some Neighbourhood beer in the Village?!